THE CHURCH OF SCIENTOLOGY
OF LONDON
Welcome to the Church of Scientology of London.
Our Church and this city have long loomed large in Scientology history, for it was in London in 1952 that Scientology Founder L. Ron Hubbard established the first Scientology Organisation in the United Kingdom.
Church of Scientology
London
146 Queen Victoria Street
London
,
England
EC4V 4BY
» Phone: 0207 246 2700
Dianetics & Scientology Life Improvement Centre
68 Tottenham Court Road
London
,
W1T 2EZ
» Phone: +442075803601
REAL RESULTS IN LIFE

DIANETICS

Read how Dianetics is making positive changes in people's lives.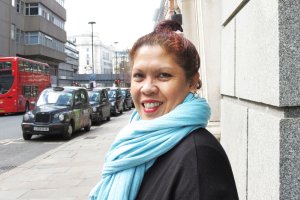 "I had so much relief after my first auditing session
it blew my mind!"